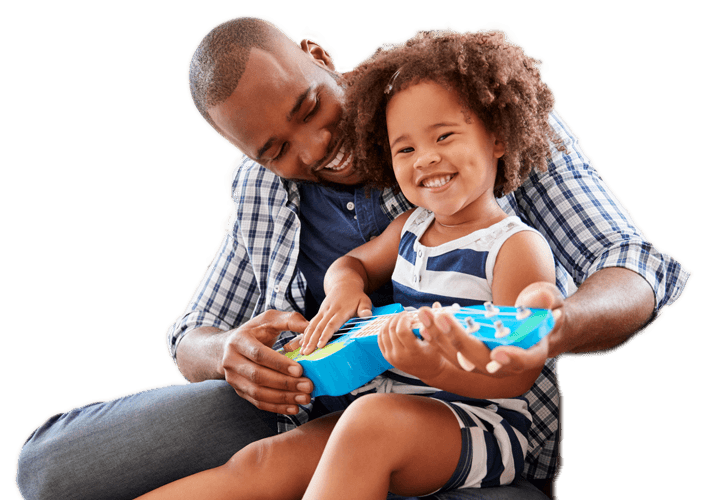 Support a Fundraiser
Enter a fundraiser name below:
Who do you Light the Way for?
For the health care heroes who give their all every day. For the premature baby who couldn't wait for the curve to flatten. For the young patient with cancer who needs treatment before the economy bounces back. For the healthy futures made possible by the action we take today.