Help us reach our goal

$503,515 Raised
/
$500,000 Goal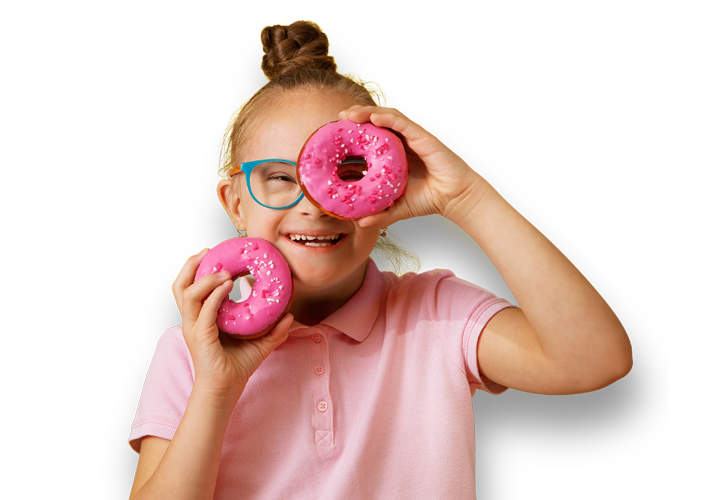 Three Ways to Light the Way
Click here to watch our Light the Way Celebration from last year!
Support a Fundraiser
Enter a fundraiser name below:
Why Light the Way?
Each year, Rady Children's works with the community to bring holiday magic to the kids and families that must spend their holidays at the hospital. We rely on generous donations from our community members to fund events, decorations, toys, and parent-child bonding experiences throughout the holiday season.