Tom Liguori Art benefitting Rady Children's Hospital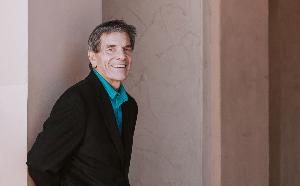 Tom Liguori has a heart for the children that Rady Children's Hospital serves. He dedicates 100% of all his artwork proceeds to charitable causes including Rady Children's, the only children's hospital in San Diego.
By donating directly to Rady Children's Hospital, you can receive the tax benefit of giving to a 501(c)(3) all while knowing you're contributing to a worthy cause.
To learn more about Tom and his unique style of artwork, please visit https://www.tomliguori.com/. Thank you for your donation!
View More