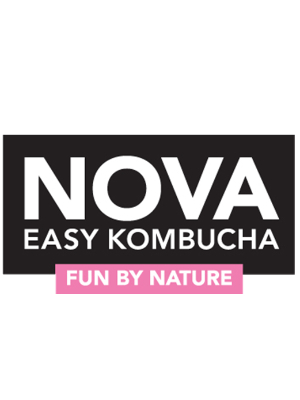 Thanks for visiting our fundraising page! Nova Kombucha is a proud sponsor of iHeart Rady Children's Giveathon this year.
Beyond our sponsorship, we are raising money to make the holidays brighter for kids at Ray Children's Hospital. Patients at Rady Children's are used to hearing "No" because their healing requires it, but in this pandemic environment they're hearing it a little bit more. Nova Kombucha is joining the San Diego community this holiday season to Tell Them Yes:
Yes, you can do hard things.
Yes, there are still things to celebrate.
Yes, you do deserve to be just a kid again.
To do this, we've created this Light the Way fundraising page to support the greatest needs fund at the Hospital. Every dollar raised is another 'Yes' to ensuring patients and families are kept safe during routine in-person visits, have access to critical care in and out of the Hospital and benefit from cutting-edge research that resolves some of the most perplexing cases in pediatric medicine.
The donation process is fast, easy and secure, and you can be sure that it will benefit a great cause.
Will you be the one to Tell Them Yes?
View More